Success! Thank you for booking a Zoom video call with Jeff.
The details for joining the Zoom video call have been sent to your email.
In the meantime, please reach out to [email protected] if you have any questions.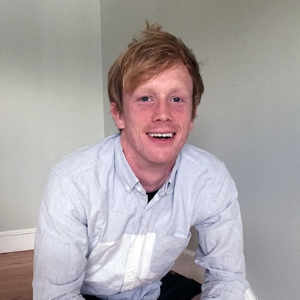 Please take a few minutes to complete the short quiz below to highlight exactly how we can optimize our demo call and best serve you!
Fitness Pros Who Trust Us