[Case Study] How We Helped a Fitness Business Generate Revenue with Their Custom-branded Workout & Business Management Apps
In this case study, you will learn…
How we delivered custom-branded apps to manage the workout side of the business.

How we scaled up workout delivery using automation in the custom apps.

How we empowered client retention and engagement quickly through a unified experience from web to apps.

How we duplicated the success process with top fitness professionals around the world.
FITNESS PROFESSIONALS WHO TRUST US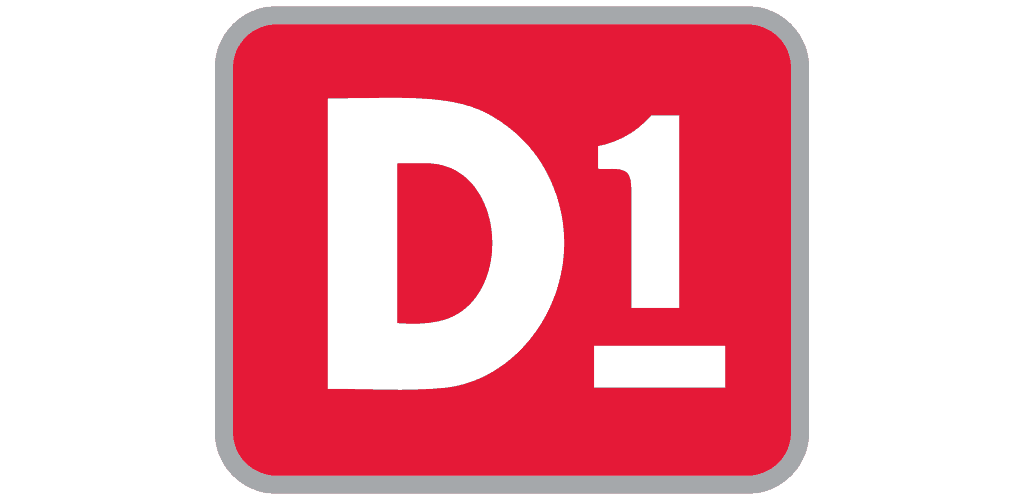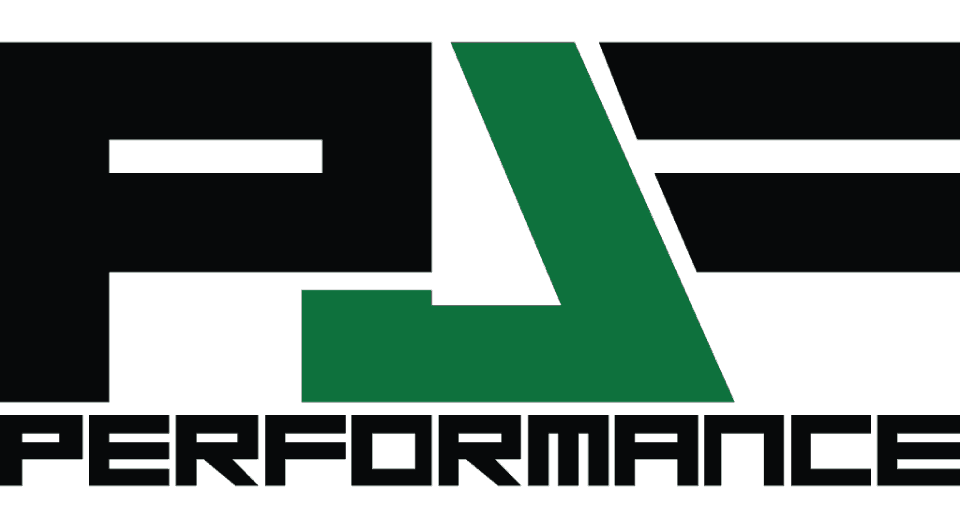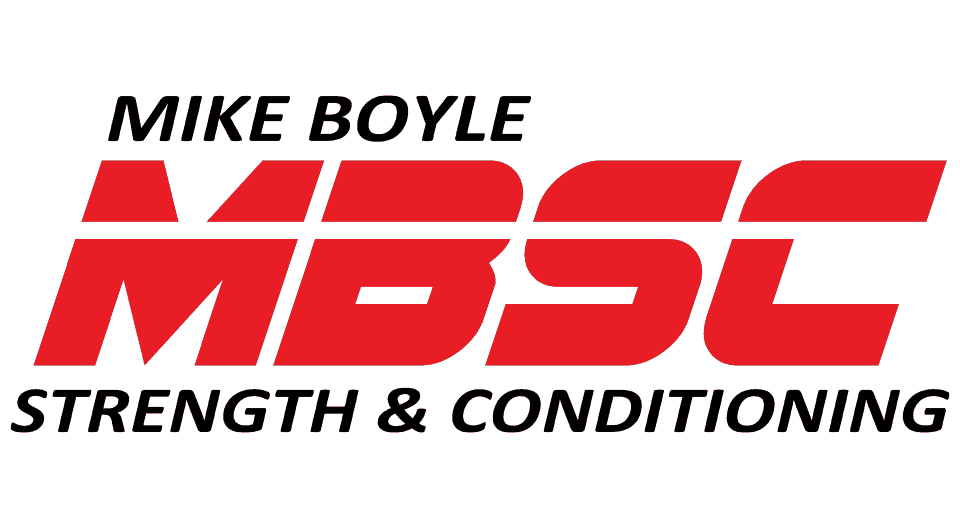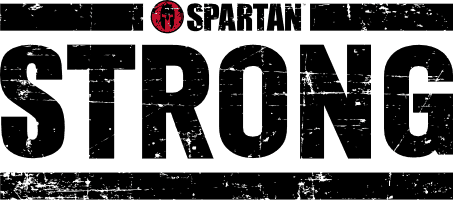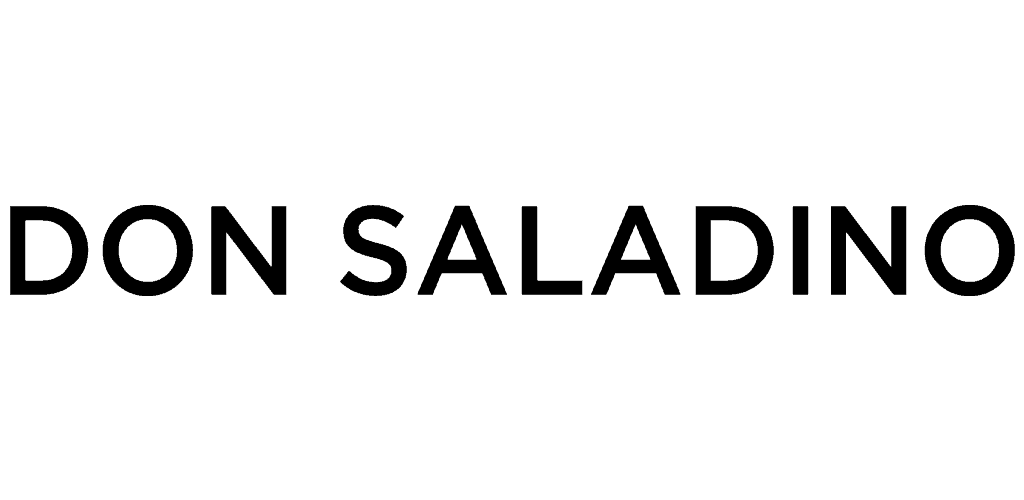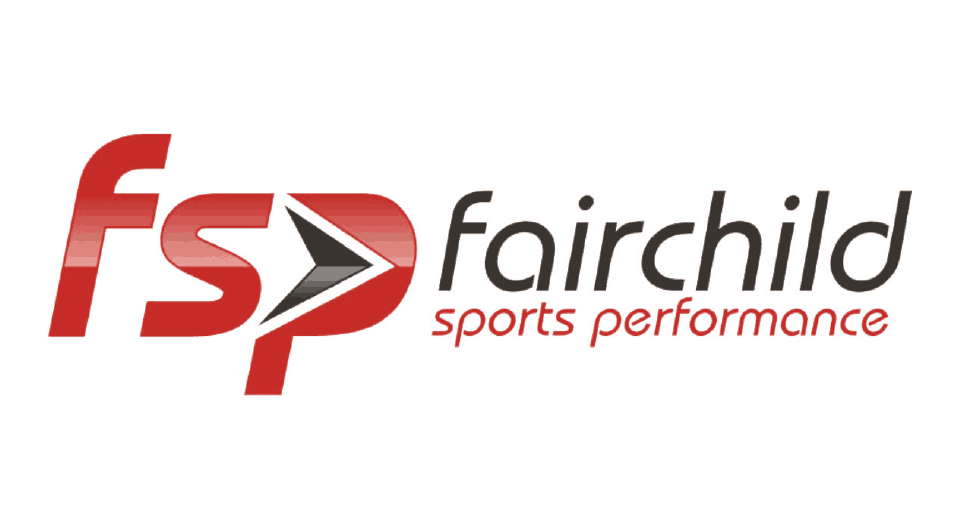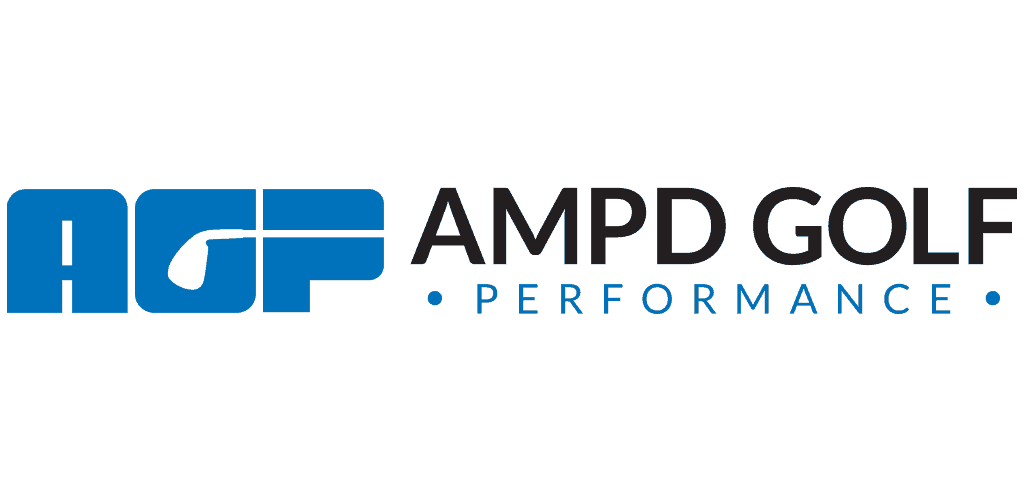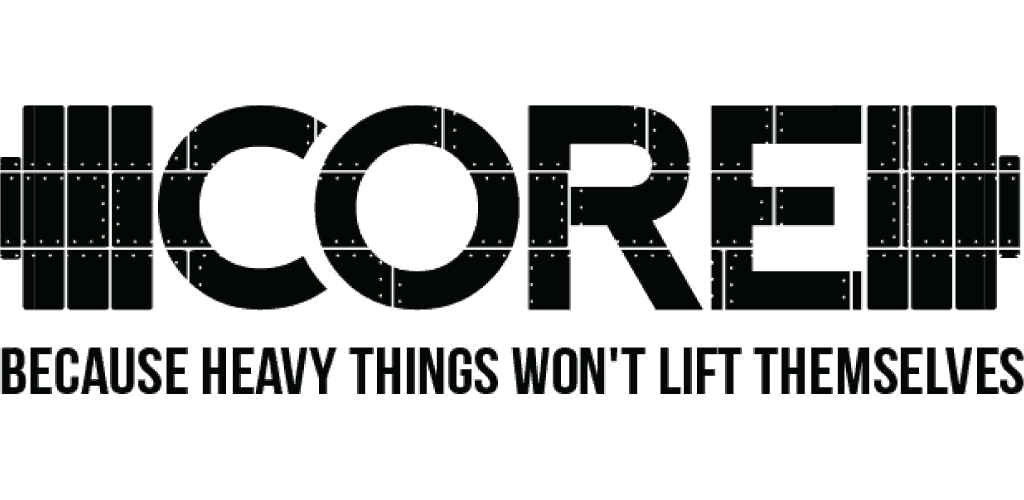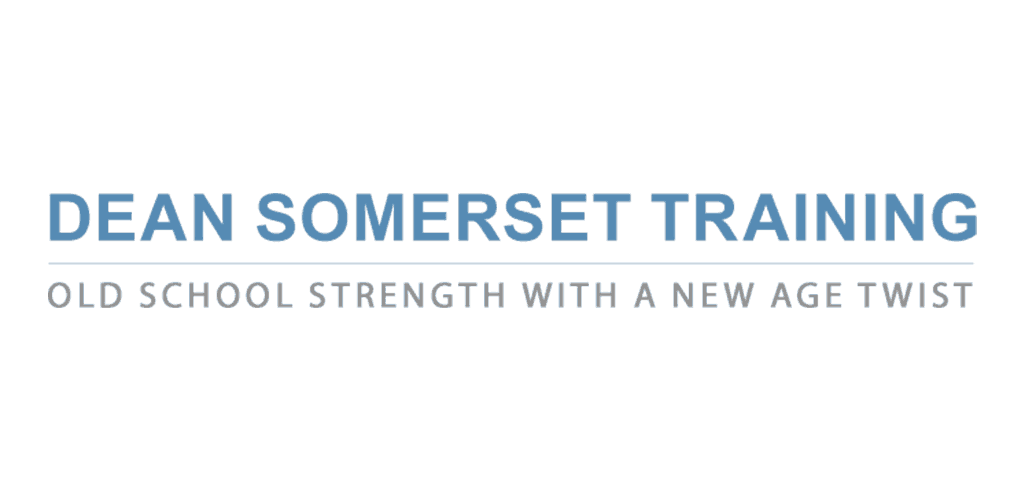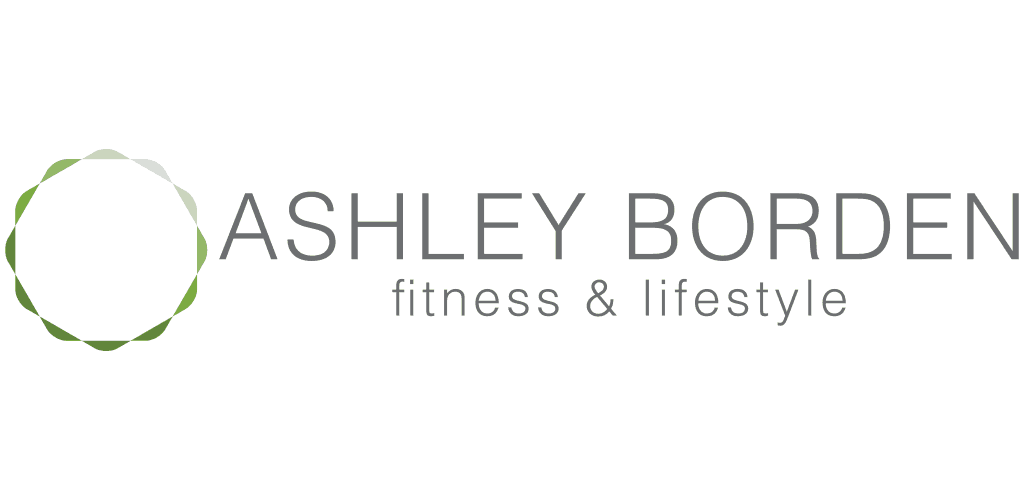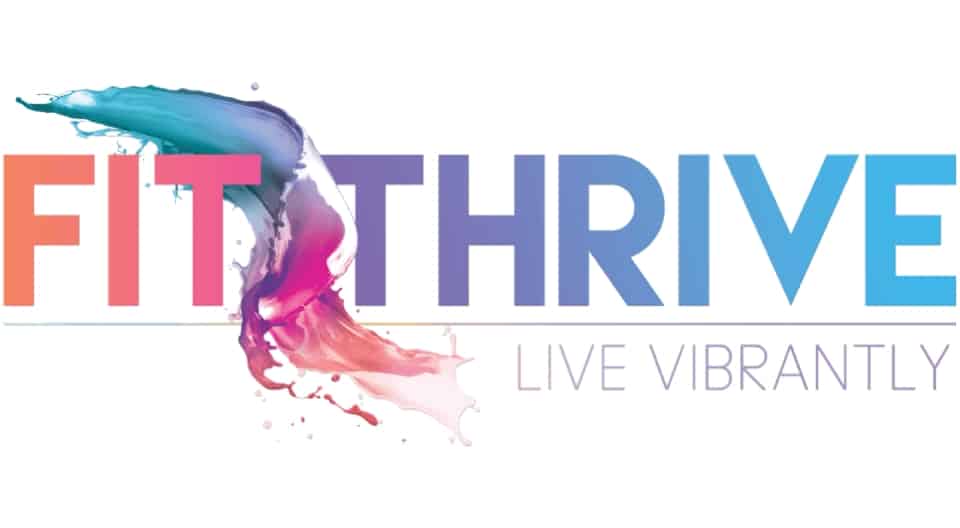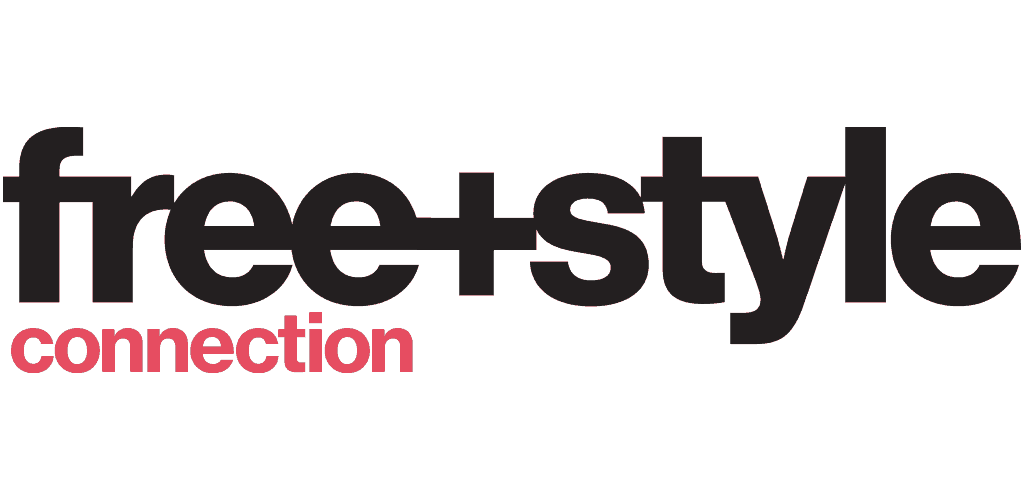 CHAMPION PT & PERFORMANCE – GENERATED NEW RECURRING REVENUE THE FIRST MONTH WITH THEIR CUSTOM-BRANDED WORKOUT APPS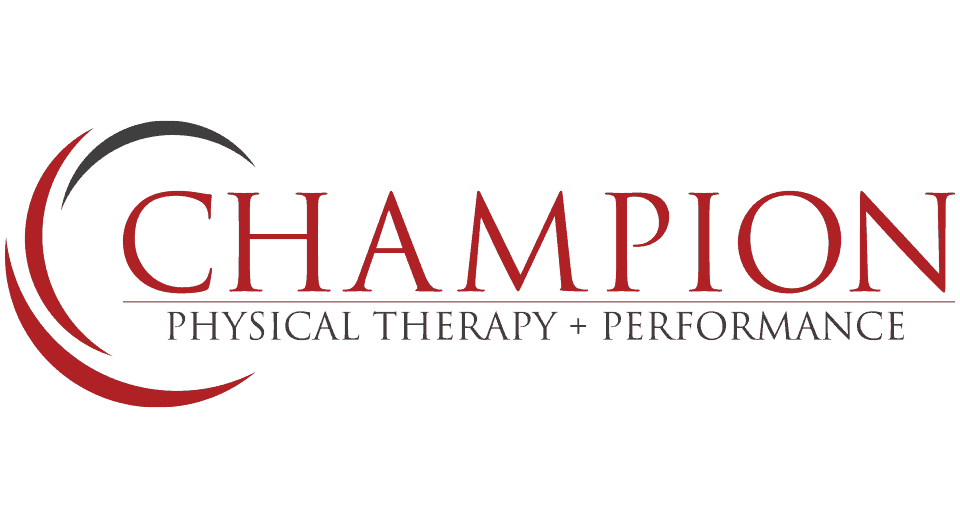 Champion PT & Performance knew the opportunity was there to increase training revenue, save their staff time, and provide the best possible workout experience with their own workout app.
But building an app is expensive, takes years to develop, involves a team of expert developers, and, after all, they were a business to help people move, feel, and perform better — not create apps.
They chose Exercise.com's all-in-one workout software to create a custom-branded workout app to deliver workouts for any training scenario and improve client engagement.
"We created over new recurring revenue within the first month of having our custom-branded workout apps."
– Mike Reinold, Co-Founder, Champion PT & Performance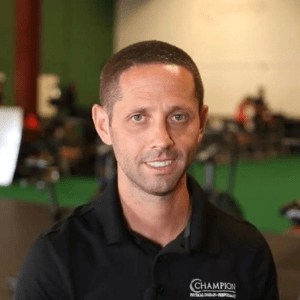 PJF PERFORMANCE – INCREASED ARR BY DELIVERING WORKOUTS WITH THEIR CUSTOM-BRANDED APPS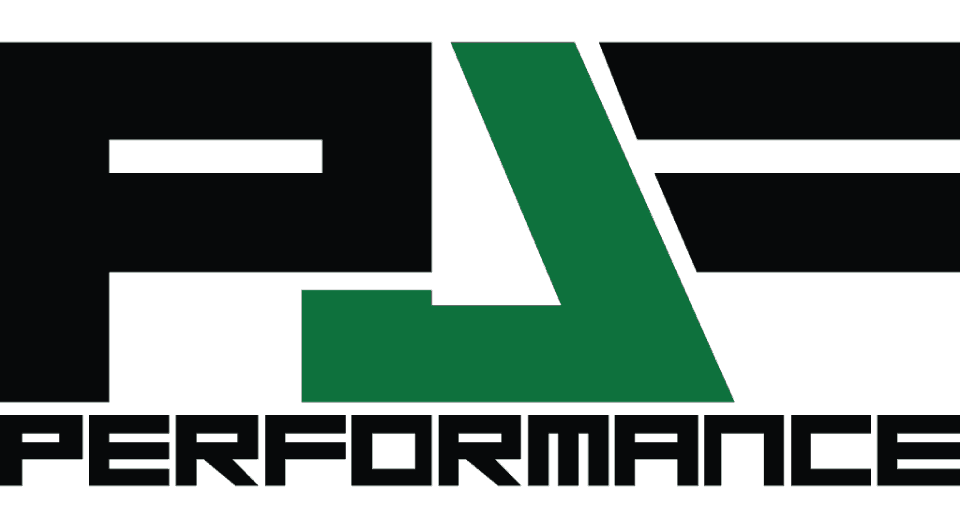 PJF started working with Exercise.com after realizing there was a huge opportunity to grow revenue online. But the challenge of building your own workout software is immense, so many things could go wrong so easily.
They opted to work with Exercise.com because of our proven track record building custom-branded apps that just make growing a fitness business easy. The results were great!
With a fully automated workout delivery system, they now confidently send clients through the group workout memberships at scale.
– Paul Fabritz, Founder, PJF Performance and BS, CSCS, NSCA-CPT, ACE, FMS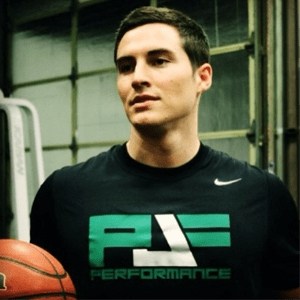 MBSC – GENERATED ONLINE TRAINING REVENUE BY DELIVERING WORKOUTS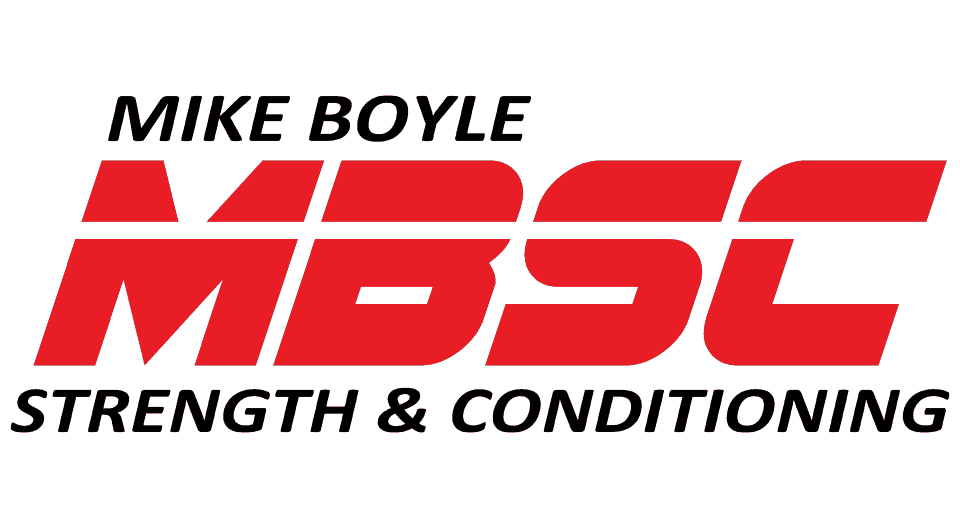 MBSC had over twenty years of experience working with pro-level athletes, but they wanted to grow their business and open up new avenues for revenue growth. They needed a solution to scale online to set up their business for future success.
MBSC decided to start working with Exercise.com to easily deliver workouts online. Exercise.com helped:
• Deliver single workout programs
• Automate workout group memberships
• Engage their clients to boost revenue
The workout software worked, and it was profitable!
"The Exercise.com team is amazing, and their web and mobile workout technology is more than we ever expected! Not only can clients watch exercise video demonstrations, but they can also select alternative exercises, log workouts, and track their performance. All of this is made possible by a high-quality platform and tremendous team."
– Mike Boyle, Co-Founder, MBSC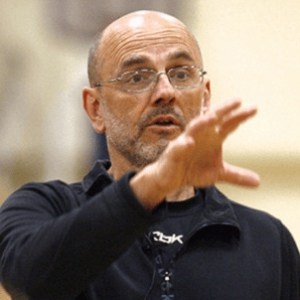 DEAN SOMERSET – GENERATED ONLINE COACHING REVENUE WITH HIS CUSTOM-BRANDED APPS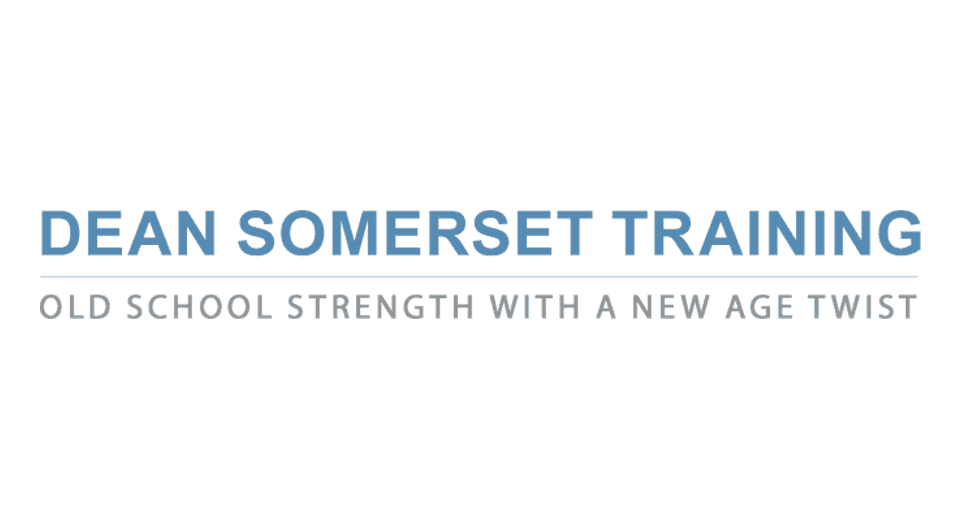 Dean is an experienced exercise physiologist, strength and conditioning specialist, and medical exercise specialist, but he didn't have any online clients before joining forces with Exercise.com.
He needed real traction online to set up his business for future success and knew he needed custom-branded apps to do this.
Dean chose Exercise.com to build his all-in-one workout software and was ready to make it rain. And it did.
Dean sells individual and group coaching plans and is seeing explosive growth.
Dean's custom-branded apps are keeping his clients engaged and retained. They can see their successes through logged workouts. And clients are coming back every month for Dean's workout plans.
"The simple, effective tools help expand and simplify my coaching process."
– Dean Somerset, Founder, Dean Somerset Training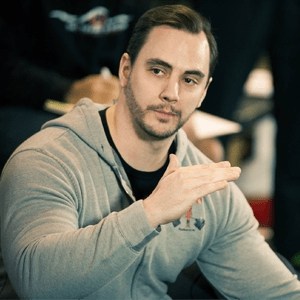 Yes, I want the free case study, please.
We will not spam, rent, or sell your information.
Exercise.com – 113 Cherry St #37960 Seattle, WA 98104-2205
Let the team at Exercise.com show you how to grow and manage your fitness business better!
Let the team at Exercise.com show you how to grow and manage your fitness business better!
Yes, I want the free case study, please.
We will not spam, rent, or sell your information.
Exercise.com – 113 Cherry St #37960 Seattle, WA 98104-2205