Webinar: 3 Ways to Increase Online Training Revenue (with real examples)
Learn how fitness professionals all over the world are increasing revenue while saving time with three actionable ways you can increase your online training revenue!
Every fitness professional can relate to not having enough time or wanting to grow outside of their training walls.
In this webinar, you will see real examples of fitness professionals who are increasing revenue online by…
Selling workout plans to generate tens of thousands in online revenue
Offering recurring workout memberships to earn 6-figures every year
Delivering custom workouts to make more money with less time
Sell Workout Plans
Accept payments and provide a professional workout experience by selling workouts plans to anyone in the world.
Offer Recurring Workout Memberships
Put recurring revenue on autopilot by creating an automated journey for workout memberships.
Deliver Custom Workouts
Earn more money and help people no matter their fitness goals with custom workouts.
I sold a workout program and matched my yearly salary of in-person training within 2 weeks of selling to my community!
– PAUL FABRITZ
BS EXERCISE & WELLNESS, CSCS, CPT, ACE, FMS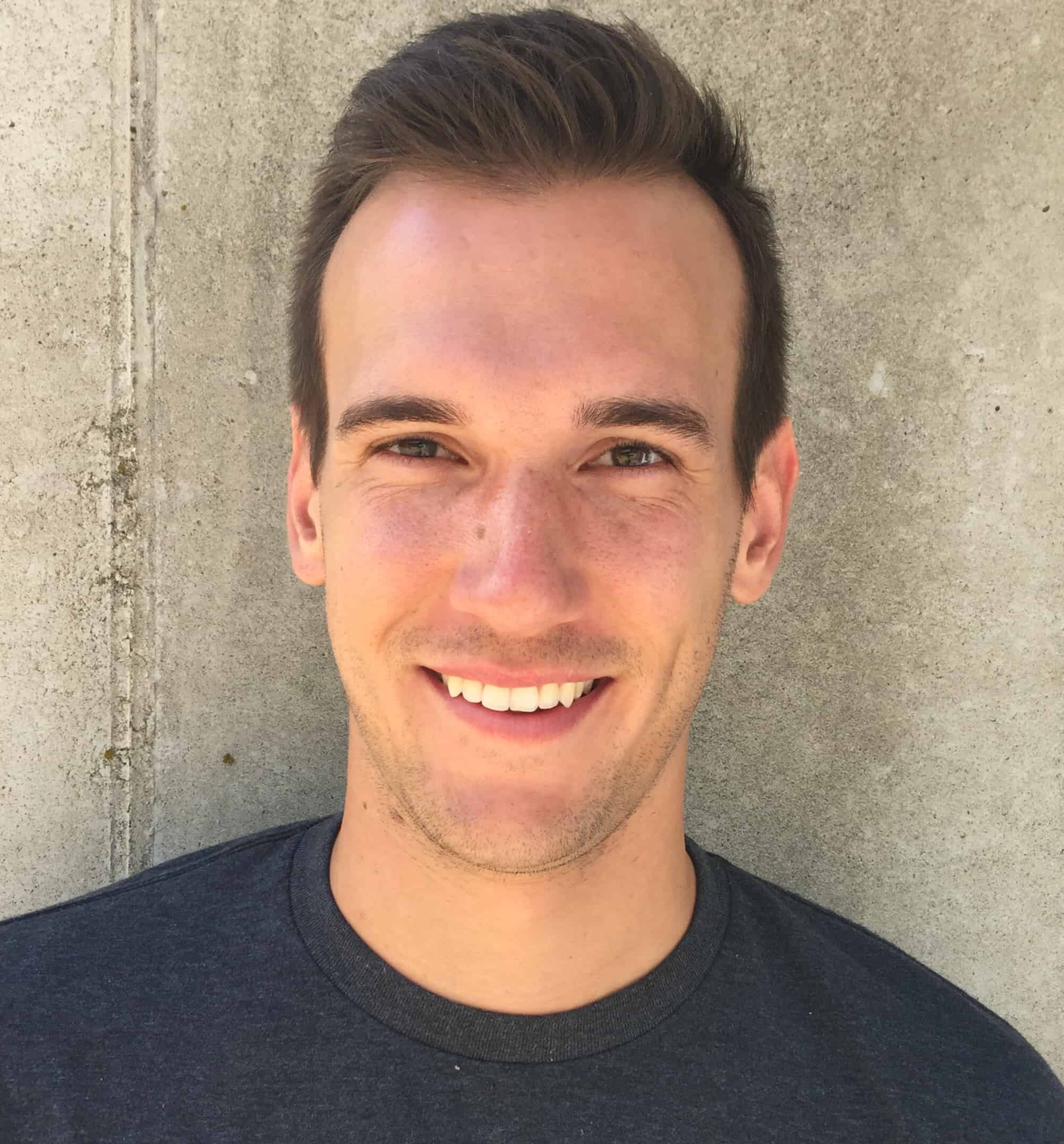 Cameron is the VP of Sales for Exercise.com and a Certified Personal Trainer through the NSCA.
He has helped many fitness professionals build six figure businesses online and is a leading expert when it comes to creating or enhancing online training businesses.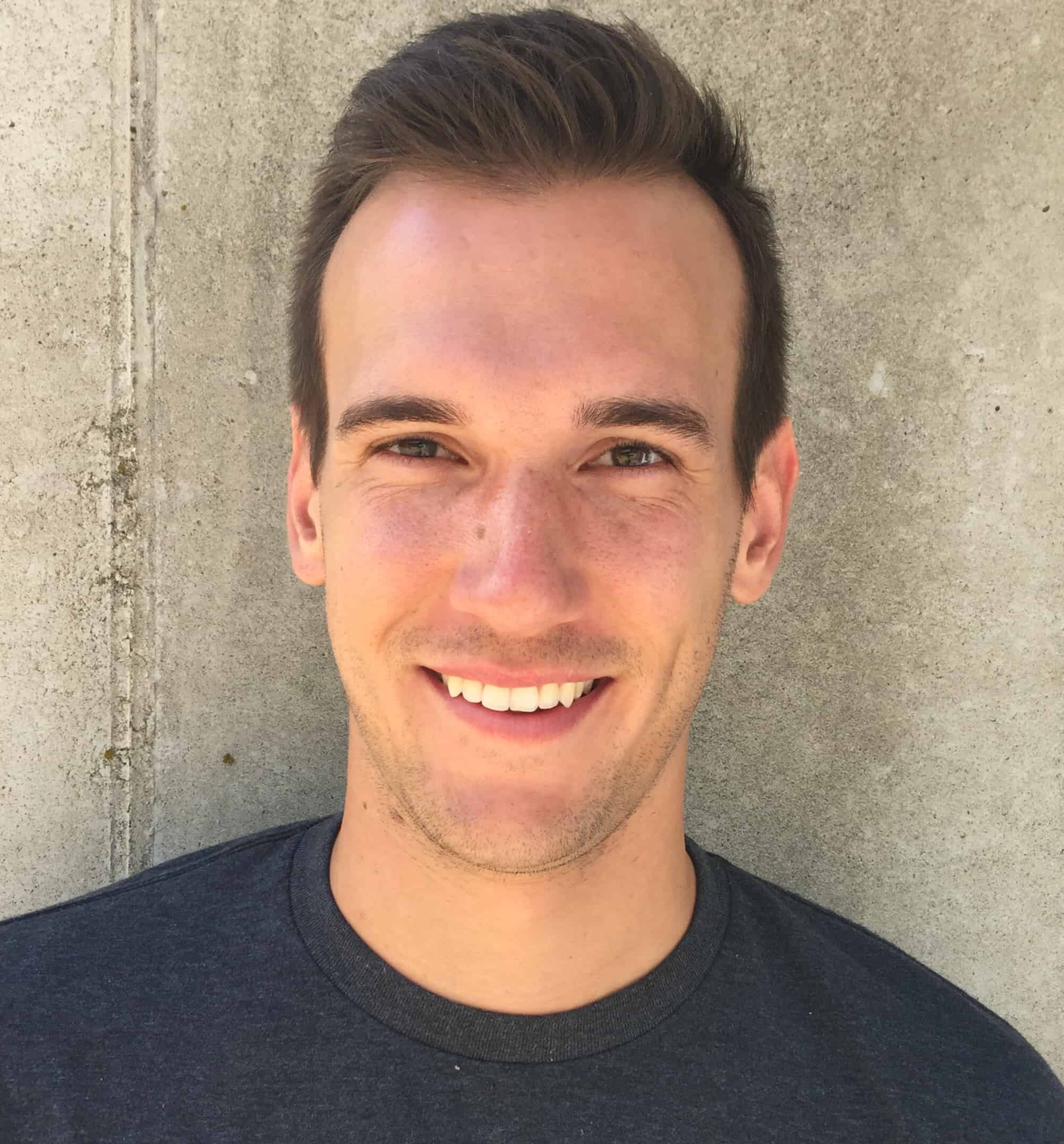 See real examples of fitness professionals who are increasing revenue online…