Offer Online Workouts With Your Own App
We help fitness professionals process millions in online workouts by selling workout plans, offering workout memberships, running workout challenges, and delivering custom workouts through their own custom-branded workout apps.
All-In-One Software to Grow and Manage Your Fitness Business Better
Exercise.com makes it easy to manage your entire fitness business in one place. Schedule appointments, process payments, complete client assessments, deliver workouts, and more, all on your own custom-branded apps.
Fitness Businesses Who Trust Us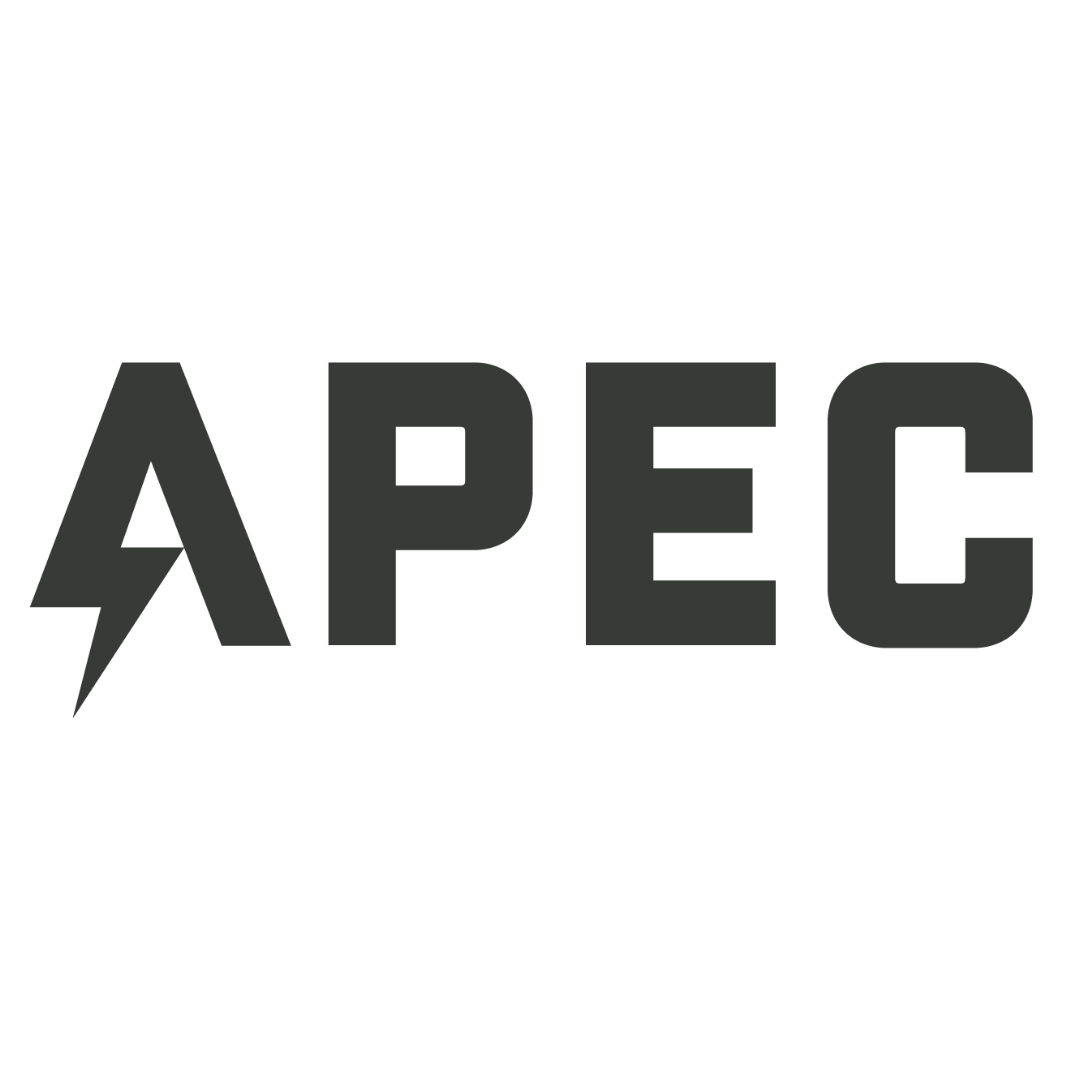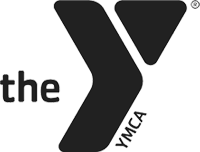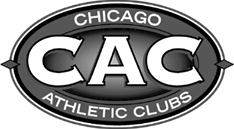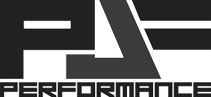 Exercise.com Testimonials
The Exercise.com team is amazing, and their all-in-one software is more than we ever expected! All of this is made possible by a high-quality team.
Mike Boyle
Our custom-branded apps have helped us continue to make progress when training athletes, tracking their performance, and managing our business.
Damon Goddard
I sold a workout program and matched my yearly salary of in-person training within two weeks of selling to my community.
Paul Fabritz
Exercise.com makes my life easier by providing an all-in-one solution and the opportunity to help those who otherwise would never have access to my programming!
Tony Gentilcore
Keys to Offering Online Workouts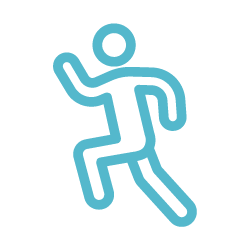 Offer proven online workout tracks

Leverage online workout software that's built to scale and engage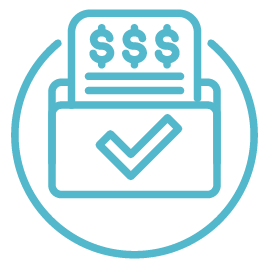 Release, refine, and offer multiple online workout tracks to grow your business
All-In-One Fitness Business Software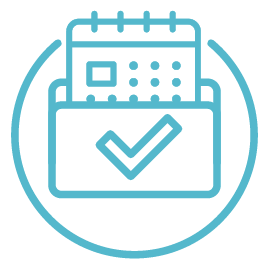 Scheduling and Billing at Your Fingertips
Schedule appointments and classes, accept payments, and manage clients with individual and group calendars

Deliver Workouts for Any Training Scenario
Schedule workouts to a client, group, or class workout calendar for easy member and trainer logging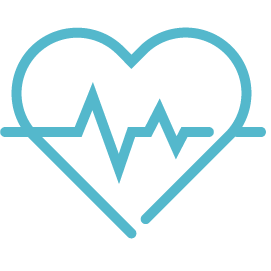 Take clients through your personalized assessments to automatically create personalized workouts based on the data important to their success.